Does this really useful thing
Call to action
or something else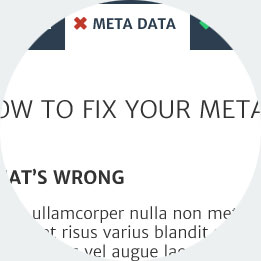 First really great thing
Plug in Speed gives you a single verdict: does your site have issues with search engine performance that will be worthwhile to fix? Once signed up (for free), Plug in SEO checks your site, determines the verdict and displays details.
Something else that's awesome
You'll get simple instructions about how to fix any problem found for no charge. But if you'd like an expert to fix it for you we offer fixed-price packages.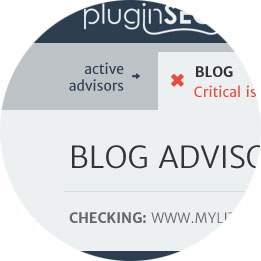 Helping over 90,000 Small Businesses
"Very helpful! I am already noticing an increase in Google traffic. Worked with me through design/font changes as well. Great!"
– Morgan, Bomisch